Info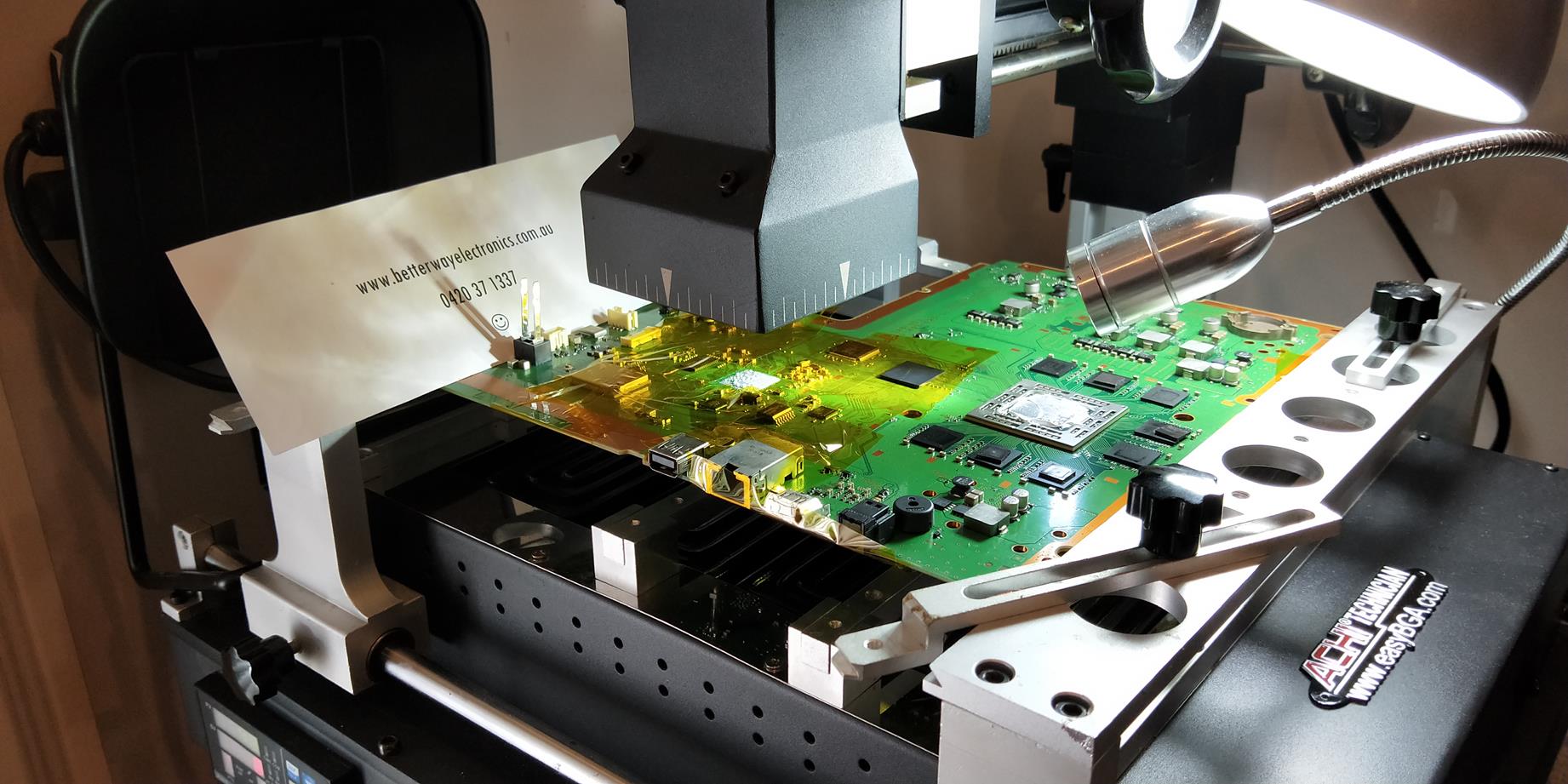 I have been repairing and modifying Playstation consoles since 2008. I have also been a part of the psdevwiki community, developing software and techniques to downgrade the PS3.
I currently still develop validation software for the PS3 and PS4 (BwE NOR Validator) (See the Downloads page). I have also released some of my repair software on GitHub.
I repair using professional reworking and soldering equipment and all of my parts and chips are original. Most repairs can be done overnight if not on the spot! I also accept B2B repairs in bulk.
Hey! Don't forget I can also fix just about any PCB - just let me know the issue and I will see what I can do!

Like what I do?

Buy me a coffee