Info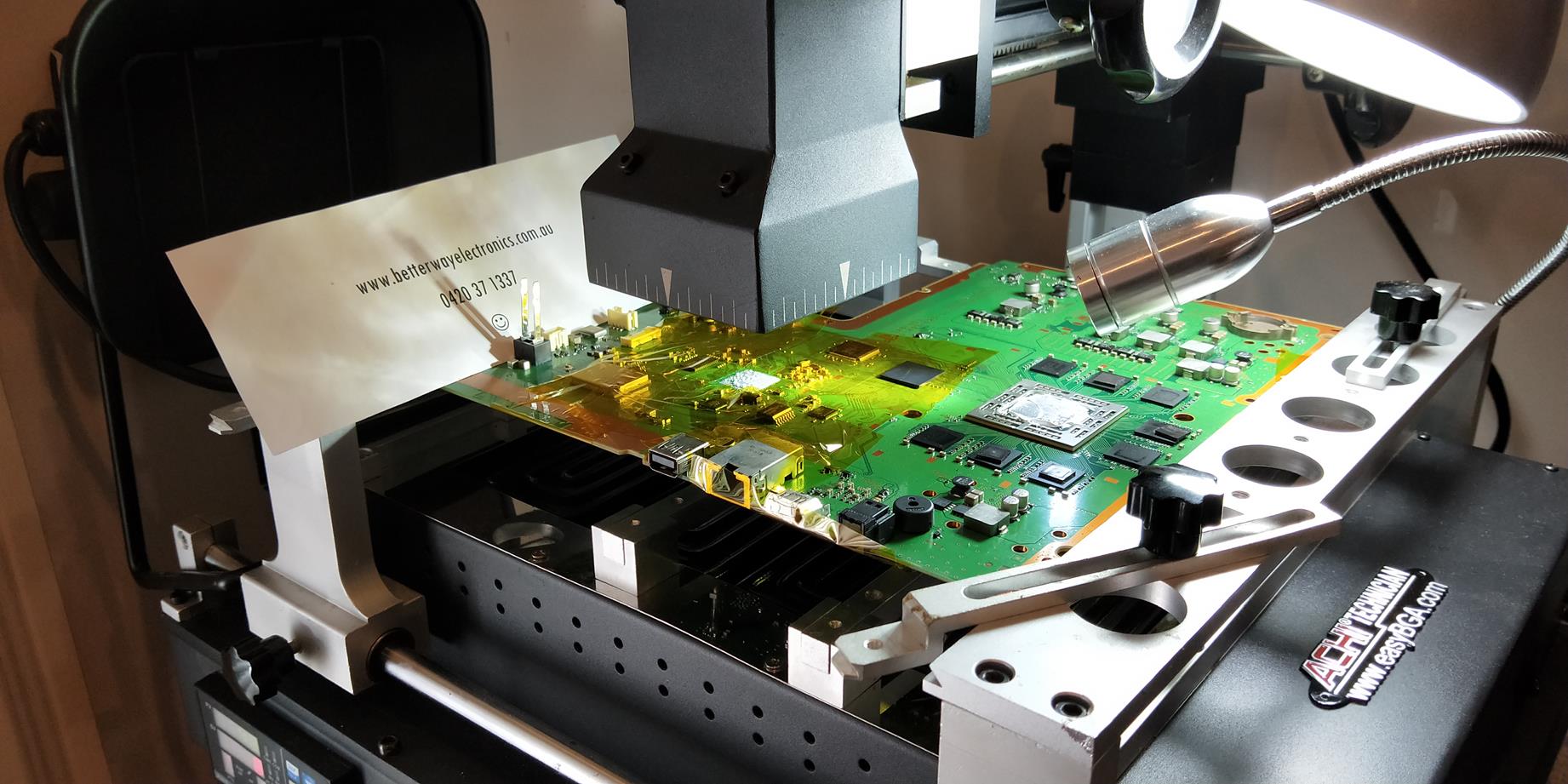 I have been repairing and modifying the PS3 since around 2008. I have also been a part of the psdevwiki community, helping people downgrade their PS3s.
I have also developed validation software for the PS3 and PS4 (BwE NOR Validator) which is still used today (See the Downloads page). I have also released some of my repair software on GitHub, so check it out!
I repair using professional reworking equipment and all of my parts are taken from original consoles (so nothing fake). All of my repairs can be done overnight if not on the spot!
Hey! Don't forget I can also fix other non PlayStation PCB's, so if you have somehow destroyed your car's ECU, need the flash of a hard drive replaced or even fried your walkman - I can have a look!

Like what I do?

Buy me a coffee