Info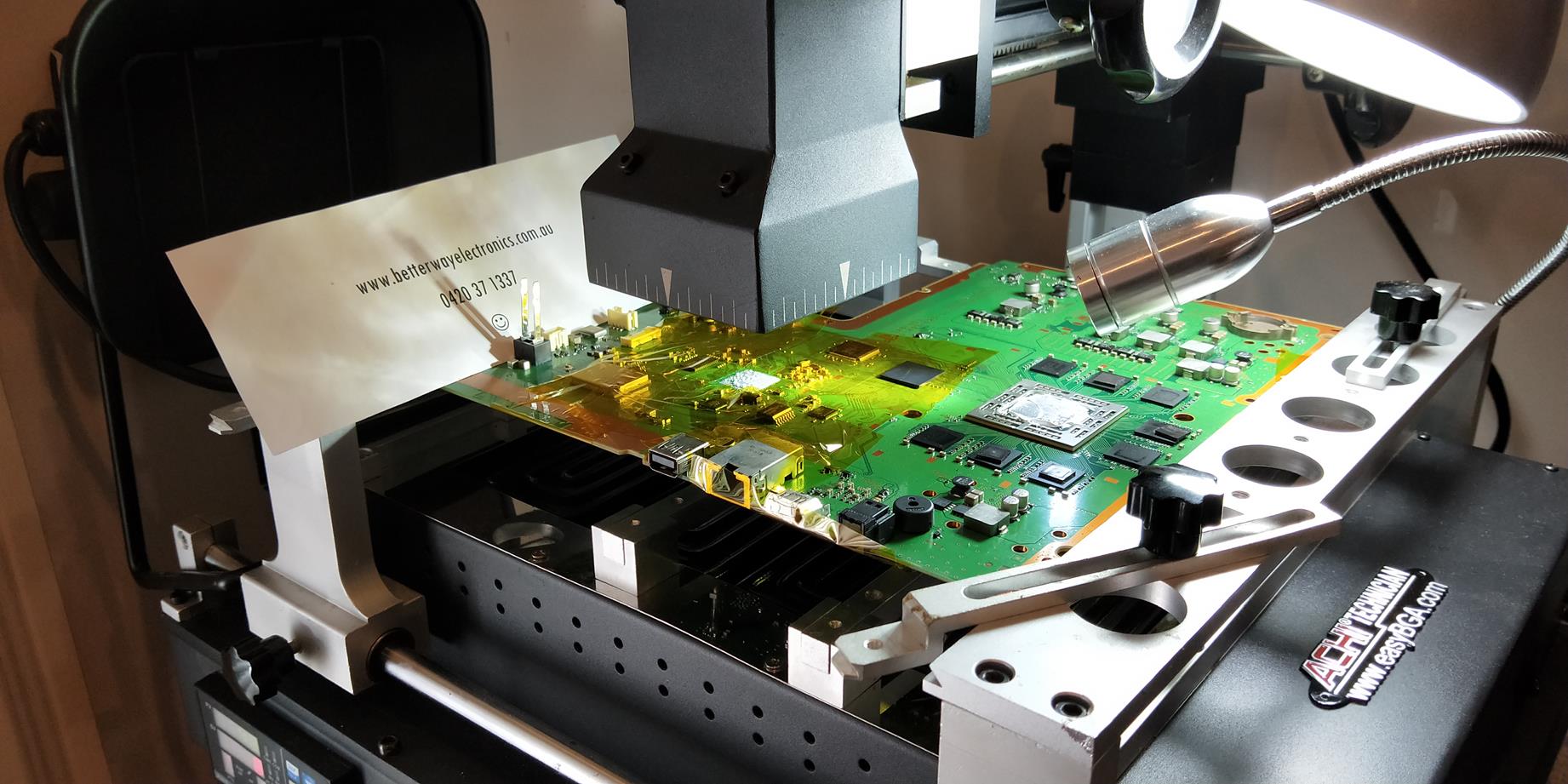 I'm Louie, I have a Masters Degree in Cybersecurity, Bachelors in Management, Bachelors in Information Systems and a Diploma in Business. I am currently undertaking a PhD in Cybersecurity.
I am known for developing validation and repair software for the PS3, PS4 and PS5 and have since become the go-to source for diagnosing software issues on these consoles. My software is used on approximately 2500 consoles per month throughout the world.
I started console repair in 2008, focusing exlusively on the PlayStation. I have also been into cybersecurity since 2000, working with pen-testing and digital forensics. I have also been a part of the psdevwiki community, developing software and techniques to downgrade the PS3 and PS4.
I sell my PS4 and PS5 repair and validation software on my website (See the Software page). I have also released some of my open-source repair software on GitHub.
While I repair consoles locally in Australia I no longer have the time to do so and have thus stopped advertising. I am welcome to some repairs, but I am too busy to do too many. My business is focused primarily on software development at this stage.

Like what I do?

Buy me a coffee