Info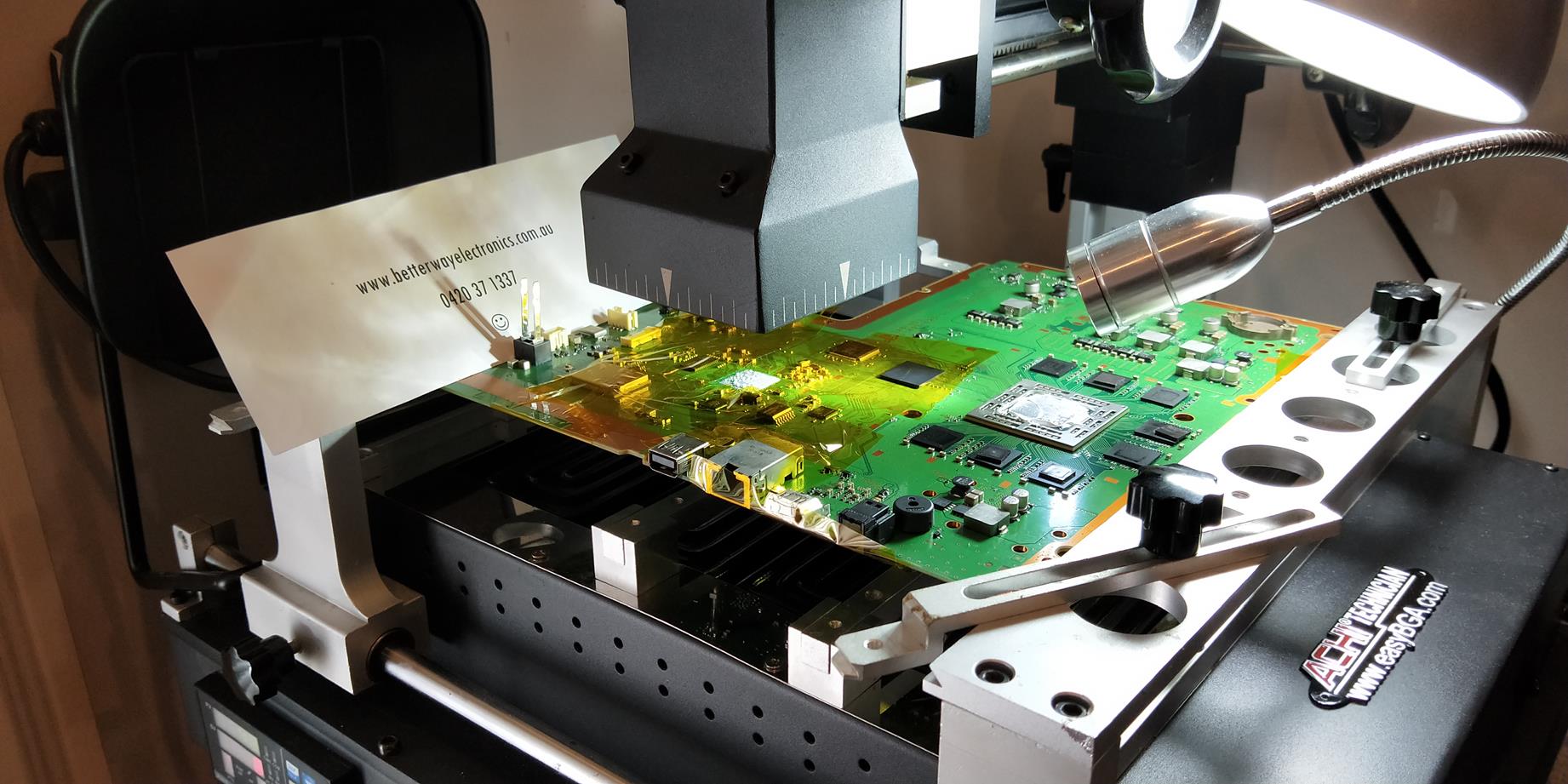 I have been repairing and modifying the PS3 since around 2008. I have also been a part of the psdevwiki community, helping people downgrade their PS3s.
I have also developed validation software for the PS3 and PS4 (BwE NOR Validator) which is still used today (See the Downloads page)
I repair using professional reworking equipment and all of my parts are taken from original consoles (so nothing fake). I also do other repairs to other things, but thats for another time!
All of my repairs can be done overnight if not on the spot! Every console I repair will get a full clean out and new silver based thermal paste.

Like what I do?

Buy me a coffee